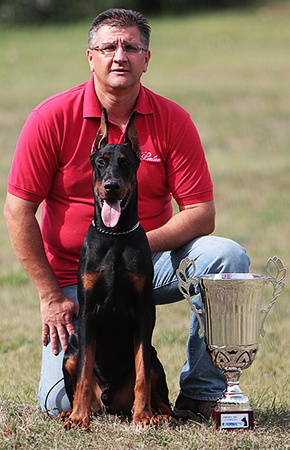 2012 ITALY PUPPY IDC SIEGER
This is how it all started...
Once upon a time, there was a girl who really loved animals. She loved all of them, but dogs were especially close to her hart. The breed or the size was all the same, the dogs attracted her as a magnet. Whenever she saw one on the street, she started chatting with its owner, and followed them wistfully on their way. But unfortunately, she wasn't allowed to have one at home, because they were living in a small flat with her brothers, and despite of loving animals, her mother did not let them to have one.
Read more...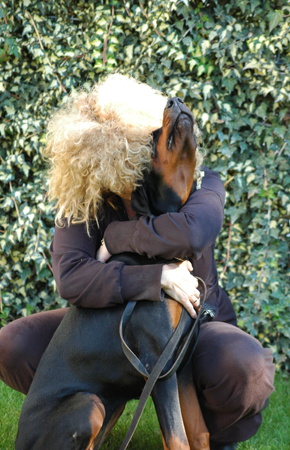 DOBERMANN FOREVER